Buy Mag Box 322
MAG BOXES ARE NO LONGER SUPPORTED
Mag 322 w1
This version of IPTV Mag box has built in WIFI. With the prices of this newer box and the old boxes very similar there is no point buying an old version. Be careful when buying from shops especially in the UAE as 95% of them are fake and will not work properly.
To buy an original Mag 322 w1 box with guarantee click the link that represents your location of use: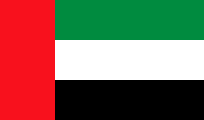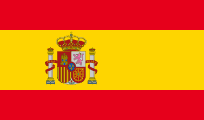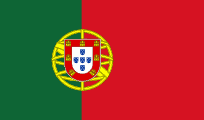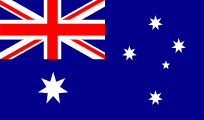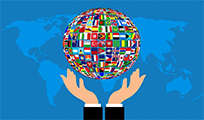 Please make sure that the power supply is the same as you have in your home before ordering. If not you may need an travel adapter.